Finding Hawaiian Trails: Uncovering Strands in the Web of Life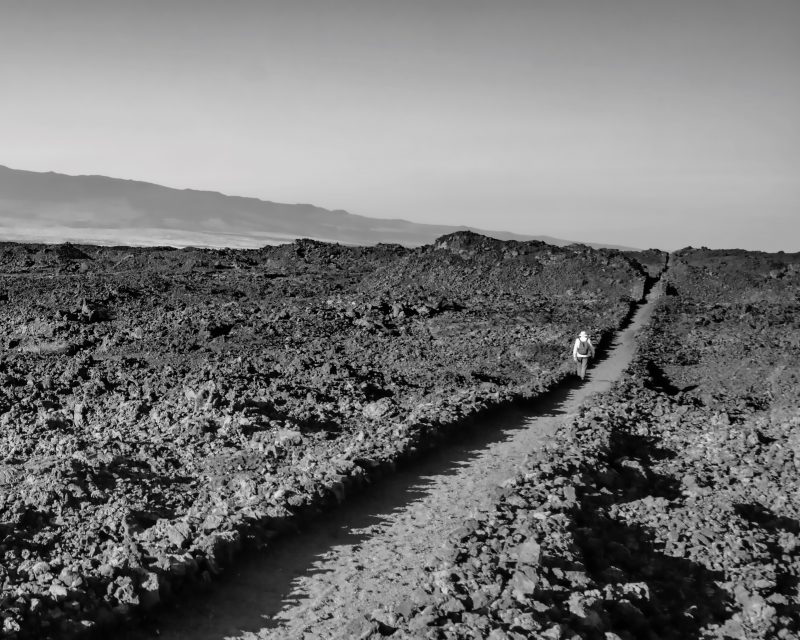 Join Richard Stevens as he shares the importance of trails in ancient Hawaii. He will discuss trails as connectors in several dimensions along with his years as a Trail Hunter and how to find, clean, and restore ancient trails, the Haleakala Trail Trial of 2014, the Highways Act of 1892, and trails as paths through time.
Richard Stevens is a professor of history at the University of Hawaii Center West Hawaii. He received his PdH from University of Hawaii in Manoa and has worked as a "trail hunter" for the state Division of Forestry and the UH Research Corporation.
During the pandemic all HTMC events are online. If you would like to join the zoom meeting you must RSVP via the link below. Please RVSP prior to the event and a link will be emailed to you before the event. Click the link to join the zoom meeting on Saturday at 7pm HST. You do not need to have a zoom account to join the meeting, you will just need to click the link and can join via any device: (smartphone, iPad or computer). If you need any help with the process feel free to reach out.
To RSVP for the event CLICK HERE