Tahoma "Mother of Waters" a visit to a stratovolcano in the Pacific Northwest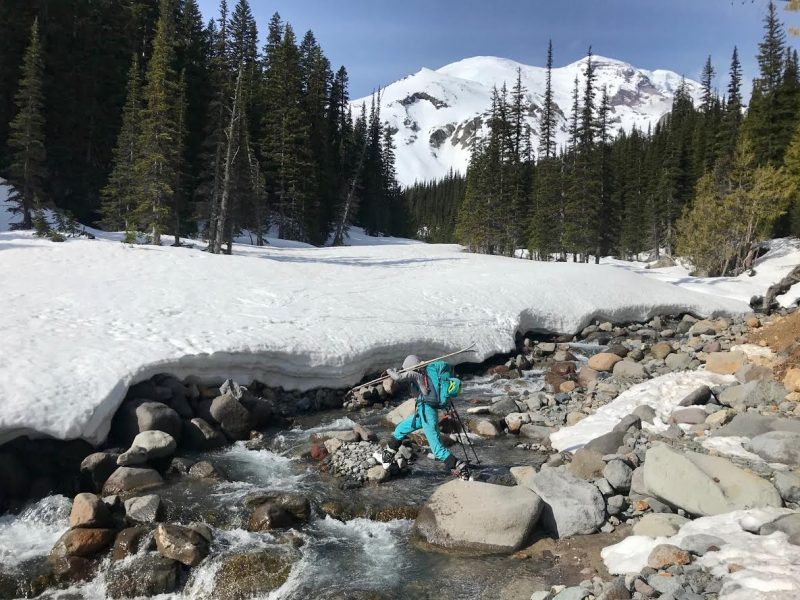 Join adventurer Andrew Kam as he presents an overview of Mount Rainier National Park including the Wonderland Trail, a 93 mile trail that circumnavigates Mount Rainier.  Additionally, he will share hikes in North Cascades National Park and Mount Saint Helens National Monument.
Andrew Kam grew up in Hawaii but lives in the Pacific Northwest with his wife and their dog where he is a talented musician and music teacher and they go on intrepid adventures!
If you would like to join the zoom meeting you must RSVP via the link below. Please RVSP prior to the event and a link will be emailed to you before the event. Click the link to join the zoom meeting on Saturday at 7pm HST. You do not need to have a zoom account to join the meeting, you will just need to click the link and can join via any device: (smartphone, iPad or computer). If you need any help with the process feel free to reach out.
To RSVP to attend the event, please CLICK HERE