DIY Energy Bars with Dorothy Colby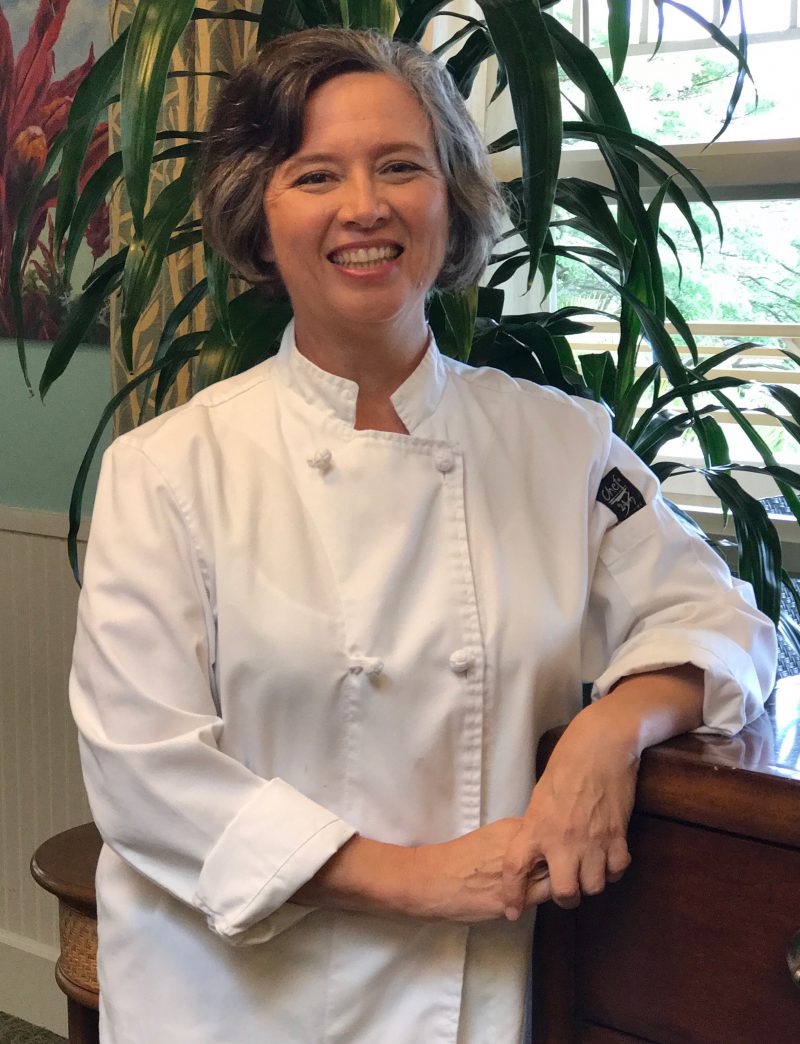 5:30 pm Potluck  7:00 pm Presentation
From Clif Bars to Paleo Protein Bars, energy bars are everywhere! They are convenient, on-the-go snacks to throw in your backpack or gym bag. But they are often full of less than desirable ingredients, and are not cheap. Come learn to make healthy and quick energy bars of your own.
Dorothy Colby is a graduate of the Culinary Institute of the Pacific at Kapiolani Community College. She was formerly a personal chef and the head chef at Hale Ku'ike, a care home for people living with dementia. Dorothy is a member and past president of Les Dames d'Escoffier Hawaii Chapter, a professional organization for women in the culinary and hospitality industries. Currently Dorothy works as the Administrator at Hale Ku'ike and as a public dementia educator. To learn more about her work visit www.dorothycolby.com.
Please bring a potluck dish to share.
Guests and non-members are welcome with a $3 clubhouse donation fee. Please RSVP to entertainment@htmclub.org.