Biocultural Conservation in East Maui, Kahanu Garden and Preserve with Mike Opgenorth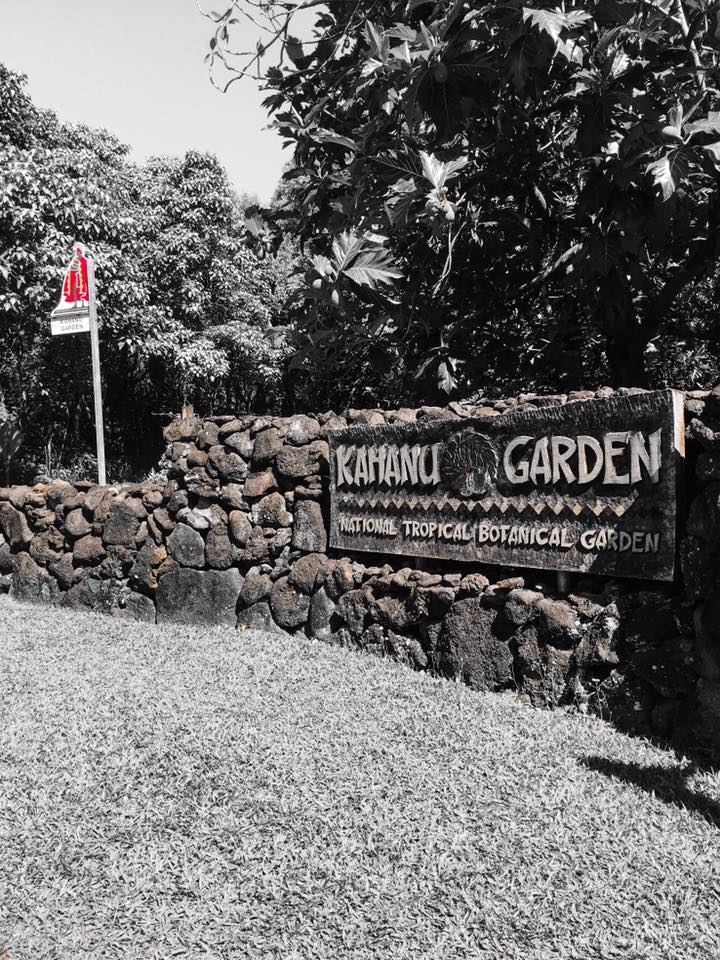 5:00 pm Potluck  6:30 pm Presentation
Experience the biocultural wonders of Polynesia at Kahanu Garden. Canoe plants, native plants, hala forest and Pi'ilanihale Heiau.
Mike Opgenorth, has been the Director of Kahanu Garden since 2015. His focus is to develop ecological balance within the Hawaiian Islands and manage projects to increase awareness of natural and cultural resources to promote the role they play in everyday life.
Please bring a potluck dish to share. Guests and non-members are welcome with a $3 clubhouse donation fee. Please RSVP to entertainment@htmclub.org.