Ausangate: Six days trekking in the Andean Highlands with Joshua Serrano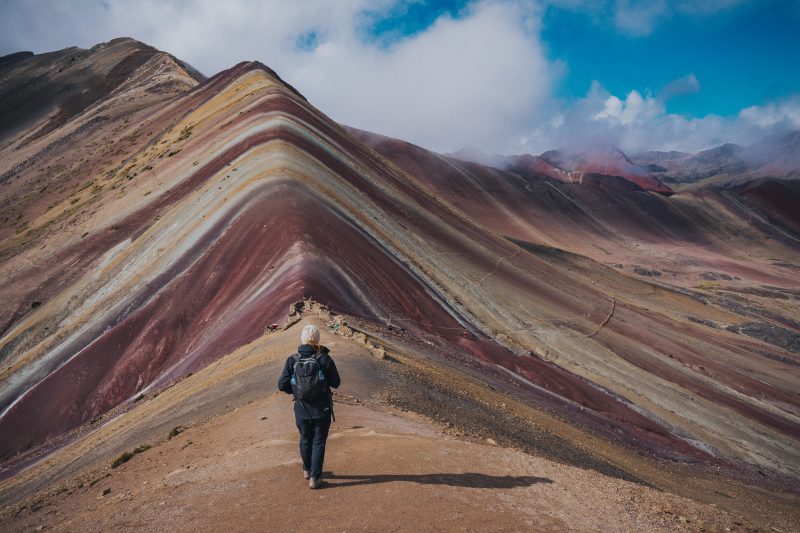 5:30 pm Potluck  7:00 pm Presentation
Ausangate Mountain stands at 20,944 feet above sea level, and it's the highest mountain in the Cusco region of Peru. We spent 6 days trekking around Ausangate where we saw tall snow-capped peaks, turquoise lakes, and the rainbow mountain.
Please bring a potluck dish to share.
Guests and non-members are welcome with a $3 clubhouse donation fee. Please RSVP to entertainment@htmclub.org.