Katie Ersbak – Faroe Islands: Adventures in "The Land of Maybe"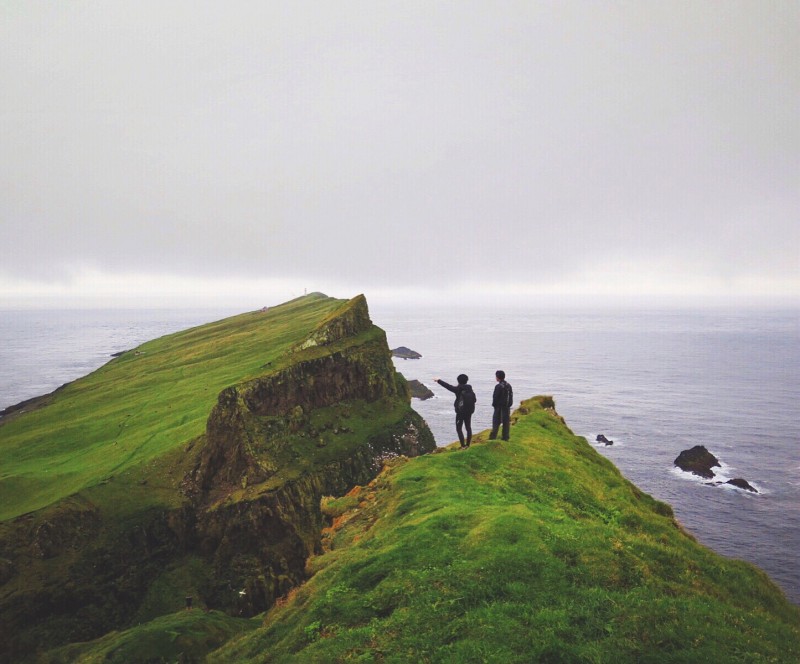 Satruday March 12, 2016
KATIE ERSBAK : FAROE ISLANDS: ADVENTURES IN "THE LAND OF MAYBE"
5:00 PM Potluck, 6.30PM Presentation, Waimanalo Clubhouse
In a place where the sheep outnumber the people, the Faroe Islands are both remote and stunningly beautiful. Katie recounts her 5-day adventure, complete with waterfalls, puffins, and a whole lot of sheep poop.
Please bring a potluck dish to share. Guests and non-members are welcome with a $3 clubhouse donation fee. Please RSVP to entertainment@htmc1910.org.