HTMC Trail Clearing crew thanked on All Trails app!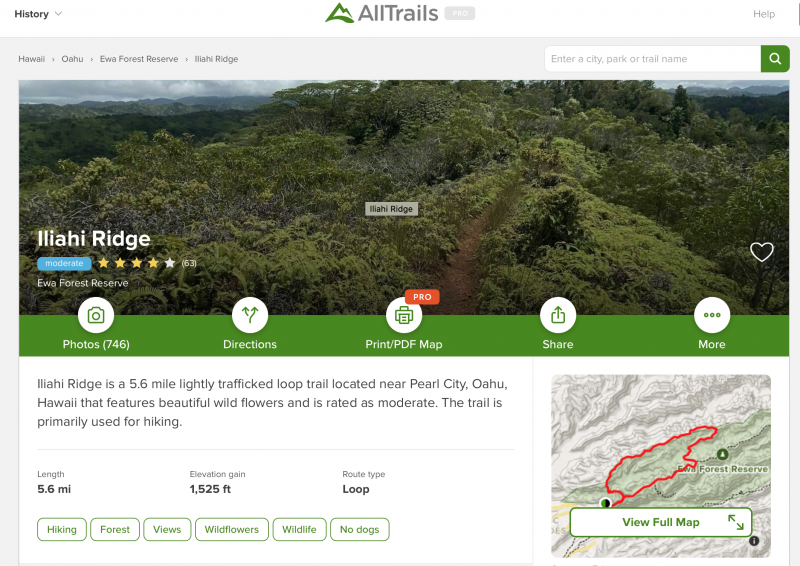 On Sunday September 5th the HTMC trail clearing crew was out clearing the Iliahi trail as they do every Sunday when a few hikers passed them on the trail. Later that day, they added a write up for the Iliahi trail on All Trails and thanked HTMC. One of our members saw the comments and let us know so we could share them. (Mahalo Erin Bell and Jeff Larson for the shout out!)
Link to All Trails Iliahi Ridge Reviews
If you are interested in joining the Sunday trail clearing crew, reach out to hike@htmc1910.org and we can add you to the weekly sign up list. During the pandemic the numbers are limited to 25 and there is no longer a Pau Hana potluck but it still feels awesome to help keep the trails clear and protect the native species!