CORY YAP: BIOLOGICAL ASSESSMENT OF HAWAIIAN STREAMS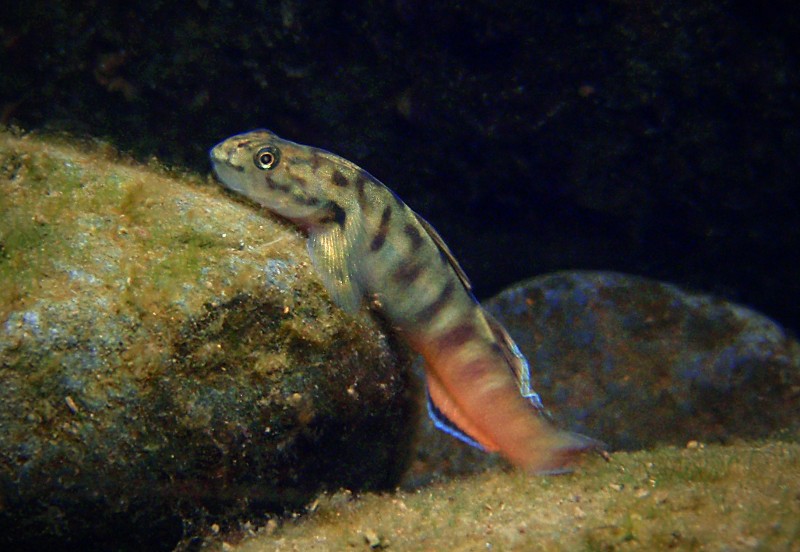 Saturday April 9, 2016
Hawaii's watersheds are often influenced by human landscape changes. These disturbances reflect in stream biological diversity, where the native freshwater fish and macroinvertebrate populations are most affected in areas where impacts are most severe, and least where habitats are natural.
5:30 PM Potluck
7:00 PM Presentation, Waimanalo Clubhouse
Please bring a potluck dish to share. Guests and non-members are welcome with a $3 clubhouse donation fee. Please RSVP to entertainment@htmc1910.org.