Feb 13
Tripler Ridge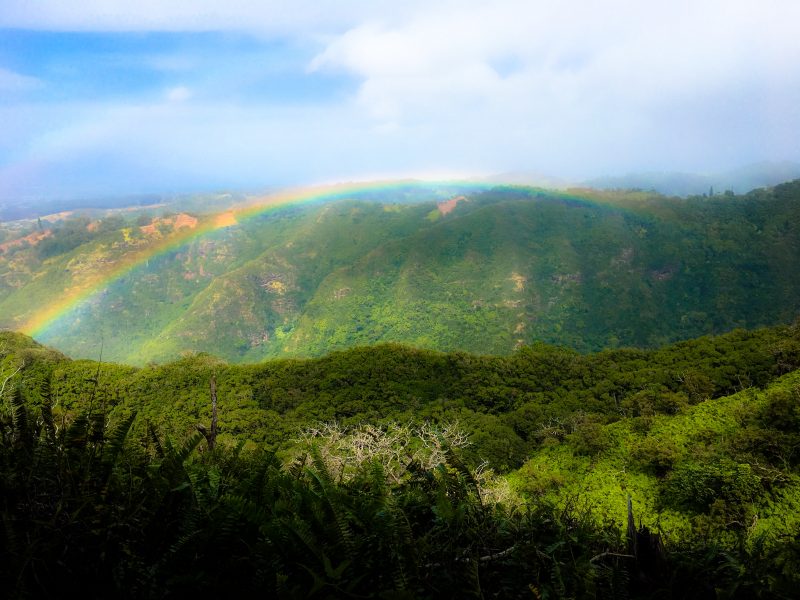 Tripler ridge is across the valley from Moanalua middle trail (the back way to Haiku Stairs). It is uncrowded, steeper, and narrower. Additional highlights include the Damon house remains, petroglyphs at bridge 7, and nun's-hood orchid, Phaius tankervilleae, which were flowering 2 weeks ago during trail clearing. The trail is well cleared.
This hike is about 9 miles, and 7+ hours for average hikers, so please bring at least 2-3 liters of water. If the trail is wet, microspikes may be helpful, but are not required.  Depending on your route, 4-6 miles are on dirt road.  We will climb up "end of road" to Tripler ridge. You can summit, or come back down the "marker 12" trail. The turn-off for "end of road" is at about 3 miles. I can send you a 'Gaia' waypoint by email.  The electric company has put in a lot of multicolored ribbons, so it is easy to make a wrong turn.
A $5 donation is requested for each non-member, age 18 or over.