Jun 03
Nu'uanu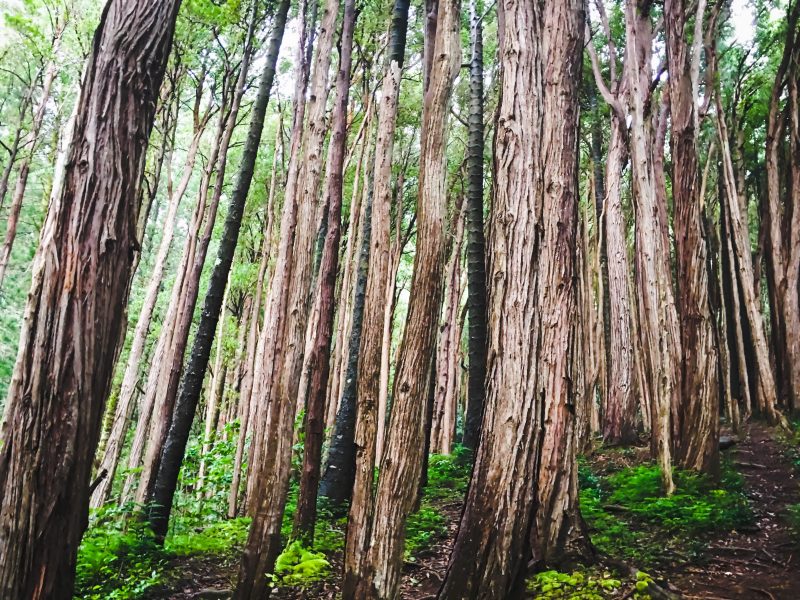 This is a point-to-point hike that begins in Manoa Valley and ends in Nu'uanu. We head off on the Manoa Falls trail, then follow the Aihualama trail to Pauoa Flats, and through the forest on tantalus and down to Nuuanu Valley on the Nuuanu trail.
Reservations are required to attend this hike in order for the coordinator to coordinate the logistics for this point-to-point hike. The Reservation Deadline is Thursday June 2nd at 5:00pm. CLICK HERE for your reservation. Mahalo
A $5 donation is requested for each non-member, age 18 or over.