Nov 12
Moanalua Bridge One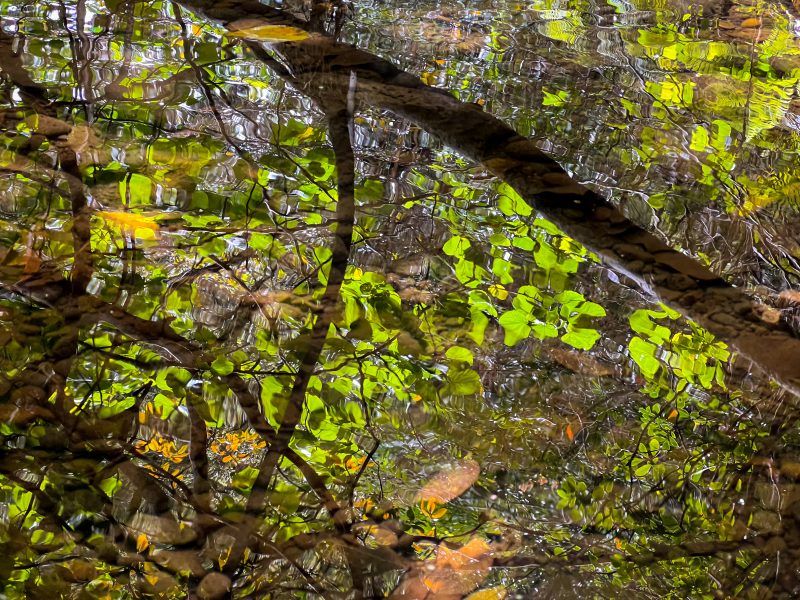 For a good workout without putting on the additional miles, start your cardiac climb from the first road bridge up to Tripler Ridge and continue following the ridge up to the Marker-12 trail.  Take the Marker-12 trail for a steep de-cardiac descent down to the valley floor.*
A $5 donation is requested from each non-member, 18 years and older.
Elevation Gain: 1,937 feet. 
Trail Conditions: ungraded, slippery, stream crossings, overgrown and flood zone area. 
Trail Features: historic carriage road, petroglyph rock, views across Moanalua Valley. 
Trail Route: lollipop loop.
Moku & Ahupua'a: Kona & Moanalua.
Hawaiian Name & Meaning: Moanalua = literally means two open spaces. Said to be named for two encampments (moana lua) at taro patches, where travelers bound for Honolulu rested.
*The club takes no responsibility and disclaims any liability for the contents of hike descriptions including any inaccuracies, omissions, errors, misleading statements, incompleteness, or incorrect information. (click here to read our full disclaimer)