Feb 12
Kokocrater Botanical Garden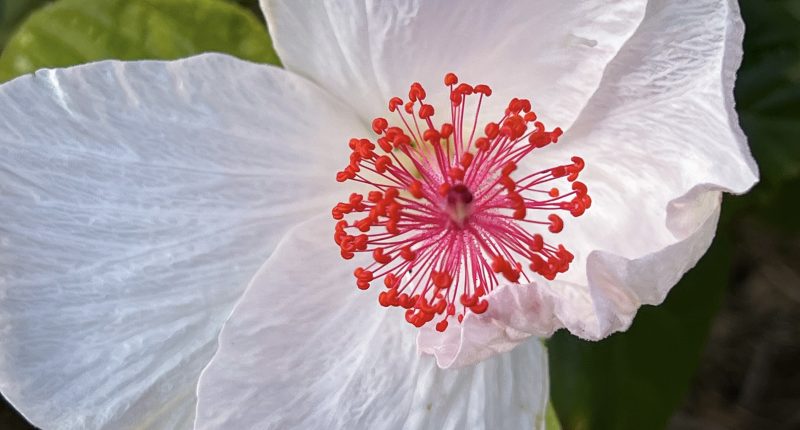 Photo walk (7:00 am start) Limited to 15. Reservations are required. 

This hike is a photo walk and the pace will be slow in order to stop often along the way to talk about different photography techniques to capture botanicals. The loop from the parking lot is about 2 miles, going first through a plumeria grove (the flowers traditionally used to make leis in Hawaii), then through tropical species from the Americas and Africa.
Reservations are required to attend this hike/photo walk, and it is currently full. Please check the hike schedule in the future as this hike may be offered again.
A $5 donation is requested for each non-member, age 18 or over.
Reservations are required. Limit of 10.