Jan 01
Koko Crater – Canceled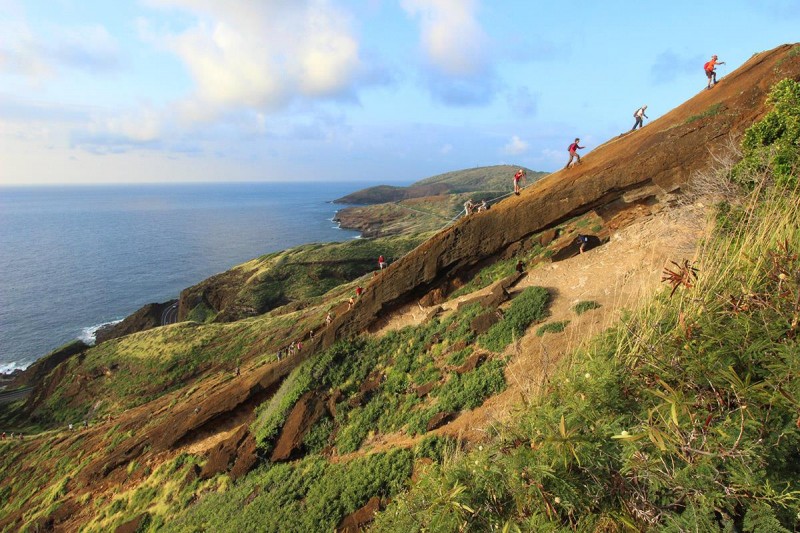 THIS HIKE HAS BEEN CANCELED! 
It has been determined that this is not a safe hike to do this hike in the rain, which has been forecast. Happy New Year and stay safe everyone!  
We hope to resume this hiking tradition in 2023! Start your year off right with a heart-pounding climb and breathtaking views.
Enjoy HTMC camaraderie and no hangover. Hazards are inclines, steep dropoffs, crumbly rock, and narrow sections. Not suitable for those with a fear of heights.
A $5 donation is requested for each non-member, age 18 or over.