May 15
Kamana Nui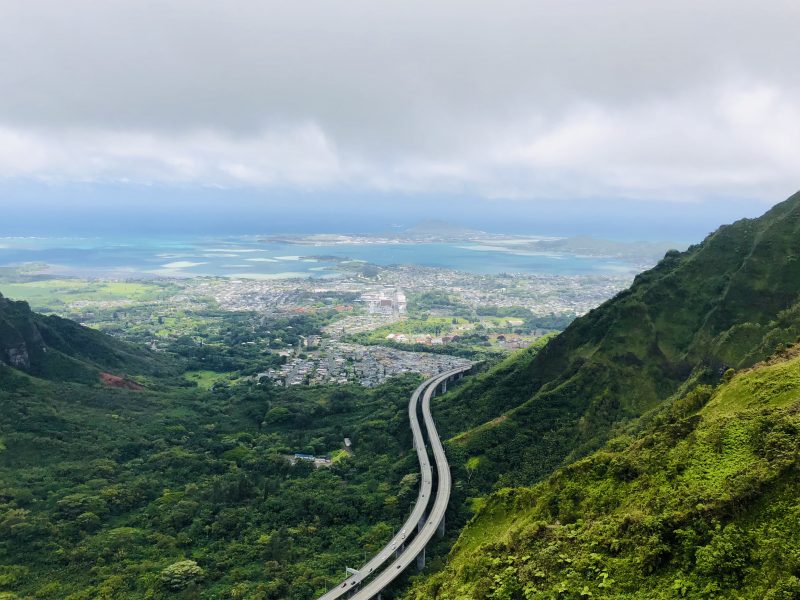 This valley hike takes you 2 miles on a dirt road before plunging into a jungle of lush vegetation. Expect roughly twenty stream crossings, then a very steep climb to the Ko'olau summit, with stunning views of the windward side! Return the same way.
A $5 donation is requested for each non-member, age 18 or over.
Meet at Moanalua Valley Park at the end of Ala Aolani Street.
Warning: Please be aware that the (limited) parking area beyond the gate is officially for C&C Park users only (not State Trail users). Police have been ticketing if called by C&C park users who can't find a space. Best to park on Ala Aolani or a side-street.