Mar 19
Kahuku Shoreline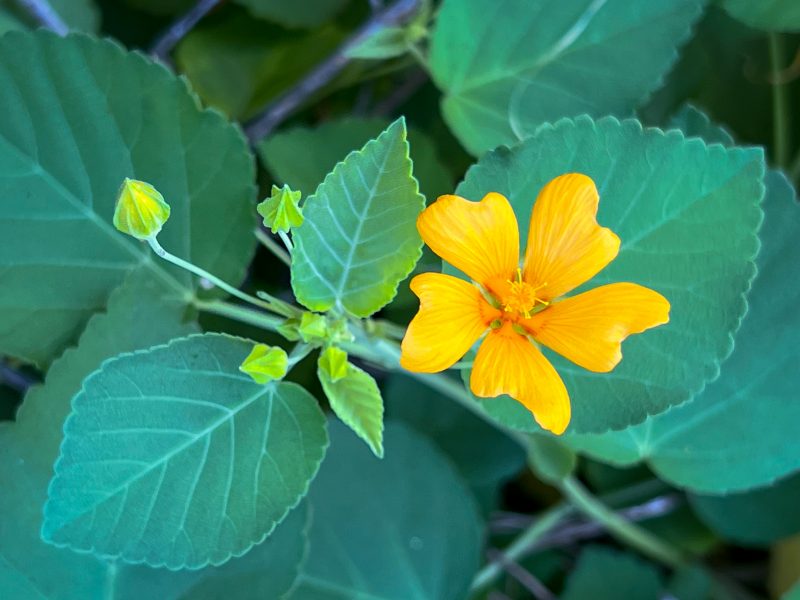 (5 Mi/Intermediate/Shoreline/Kahuku)
On this beautiful hike along one of the last undeveloped shorelines on O'ahu, learn about native shoreline plants, such as beach akoko and hinahina. Our destination is an area where there are fossilized plants and snails, perhaps thousands of years old. After lunch, we retrace our steps to the parking lot and may be lucky enough to see a monk seal.  Be prepared for strong sun exposure and walking in soft sand.
A $5 donation is requested for each non-member, age 18 or over.
Coordinator Ken Suzuki, kenjiman@htmc1910.org, or 845-4691.
Directions: Head up to the North Shore and turn onto Kuilima Drive that leads to the Turtle Bay Hotel.  When the two lane Kuilima Drive turns into one lane, turn right at the first stop sign.  Park and meet near the Paradise Helicopter heliport.