Changing Landscapes: The Harold L. Lyon Arboretum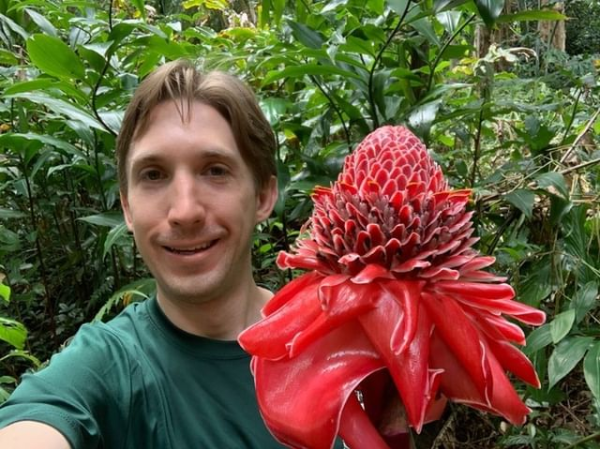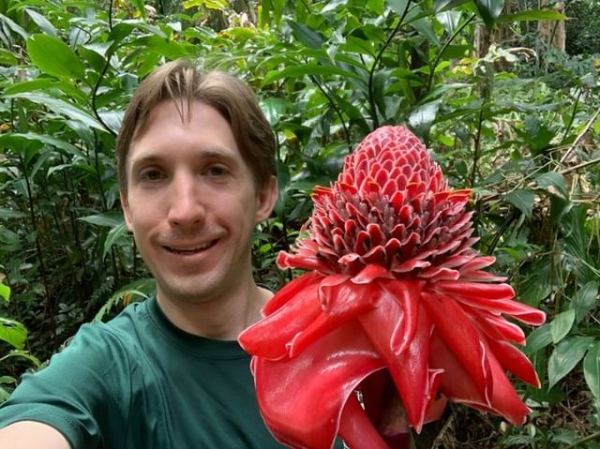 The Harold L. Lyon Arboretum, nestled in the back of Manoa Valley, is a hidden gem of O'ahu. Founded over 100 years ago the Arboretum has ca. 17,000 individual plants from around the world planted on 194 acres. This living collection functions as a botanical ark and provides a safe haven for species that are threatened in the wild. The focus of the Arboretum has changed over the years and this presentation with Lyons Arboretum Senior Research Associate Jesse Adams will delve into the history of the organization, our current invasive species removal efforts and our future direction.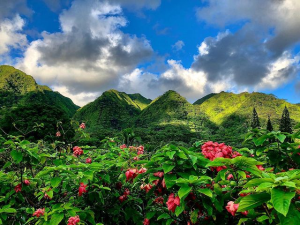 CLICK HERE to watch the recorded zoom event.