WELCOME TO THE HTMC NEWSLETTER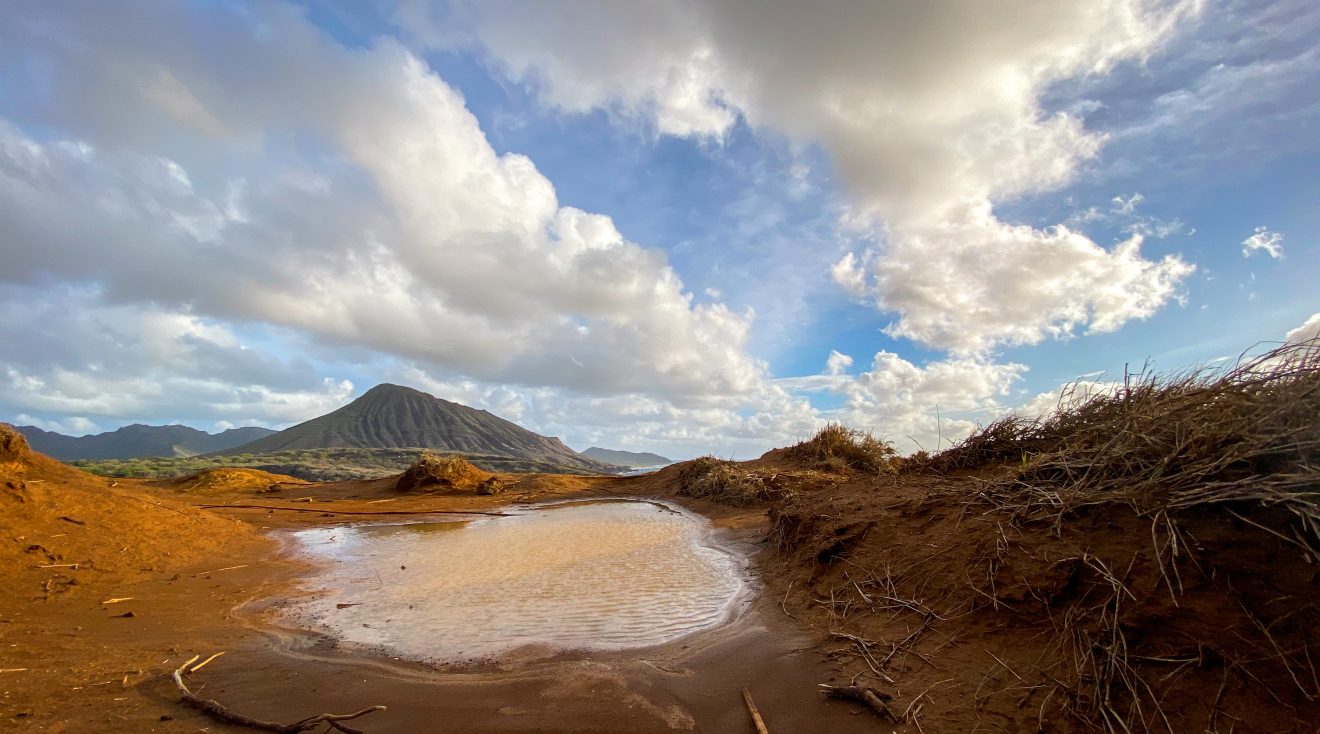 February 2021 HTMC Newsletter
UPCOMING ONLINE HTMC ZOOM EVENTS
Tahoma "Mother of Waters"
a visit to a stratovolcano
Saturday February 27, 2021
From Kauai
to Cusco
One Family's Adventure Abroad:

In 2019, Jenny Ersbak and her husband Alejandro Gordillo decided to move from Kauai to Cusco, Peru with their then 1.5 year old and begin a new life abroad.




Renew your HTMC membership
for 2o21!
Credit/Debit Cards Accepted
Hiking during covid19 survey for HTMC members
Deadline: Sunday January 31, 2021
The Clubhouse is open with new
covid19 rules
Members only and reservations required
Lyon Arboretum Volunteer Opportunity
Sign up to volunteer to help eradicate the invasive mule's foot fern at Lyon Arboretum!
Rest in peace HTMC member Gerald Leao
a remembrance from
John B. Hall